production collaborators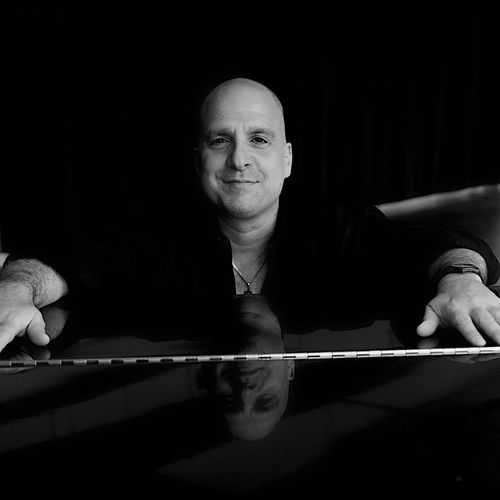 John di martino
arranger/musical director
John heard something in my voice that I didn't even know I had, and patiently but persistently encouraged me to explore it. He then wrapped the music around that something like a glove. We're already making plans for more work together and I couldn't be more thrilled.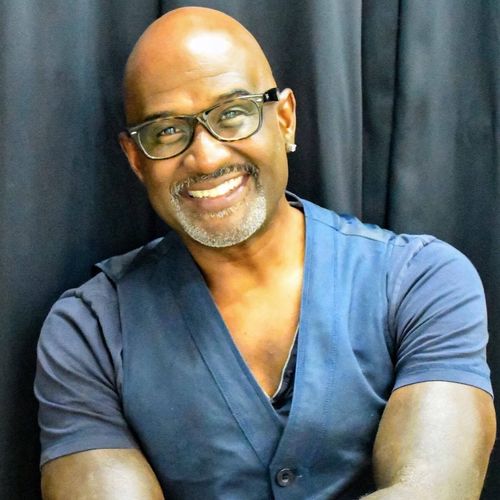 Claude V. McKnight III
vocal coach/advisor
Most know Claude as the "cream" on the top of Take 6's signature sound, but he is also an intuitive coach and teacher. His vast musical experiences, his fine-tuned ear and his genuine heart emboldened me to "step out" into my own artistic identity and there's no turning back.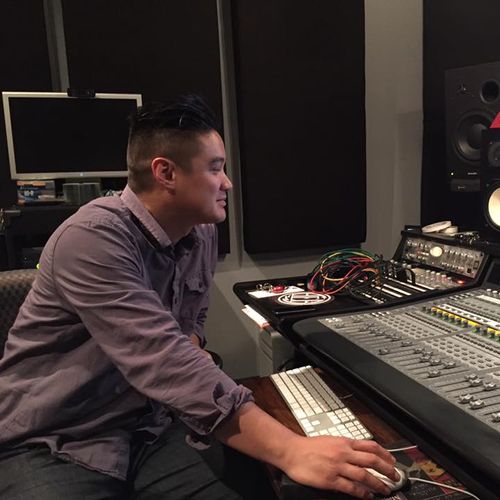 Christopher Sulit
recording engineer, tradings 8s studio
From Day 1, Chris took my newbie project as seriously as he does those of the Grammy winning artists he's used to working with, yet quickly put me at ease on that first recording day. I was so pleased with the final result and look forward to making music there again someday.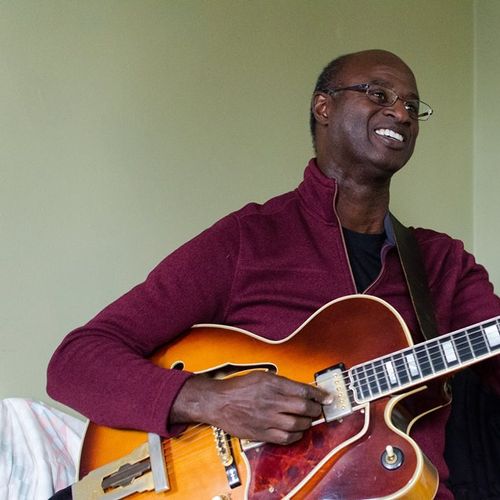 Norman Johnson
recording engineer, manor recording
Norman and I have known each other for over 30 years, which made recording the final vocals with him more like an endless visit with your best friend. His expert musicianship and patience allowed me to craft each vocal track just the way I had envisioned.